THE POWER
THAT

MATTERS 
Monaco Media is an award-winning communication agency based in Dubai, United Arab Emirates with well-established regional and international affiliate partners. We specialize in branding, public relations, video production, advertsing, digital marketing and social media communications. We take a holistic approach when it comes to our work. We know what it takes to build a great business and we understand how to get the most out of what we do. Whether it's a UAE-based start-up or a global company, we become an extension of their team.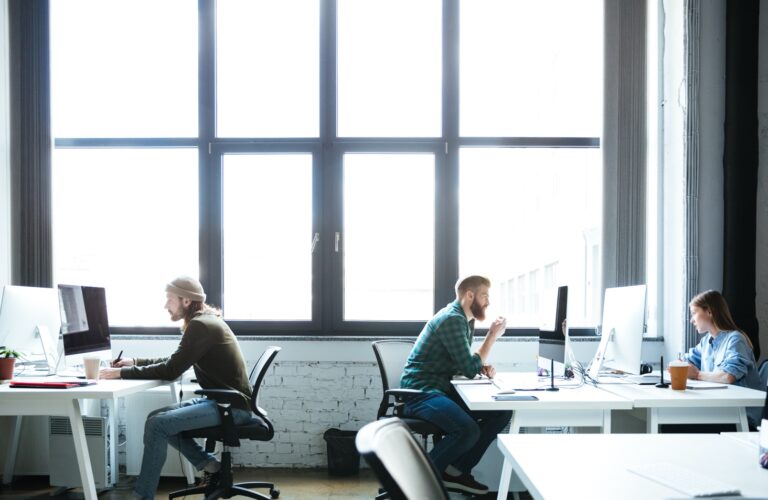 We love to work with clients all over the world to

develop unique,

innovative and modern solutions.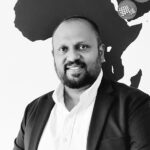 Director, International Operations
MOHAMMED RAFEEQ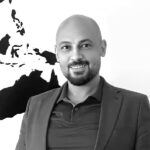 Vice president, MENA and Europe
MOLHAM SAAYDEH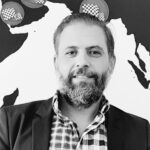 Communications Director
RAMZI ALARABI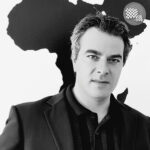 Creative Director
MAHDI HAMED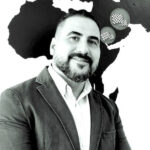 Business Development Manager
RAED ABU NADA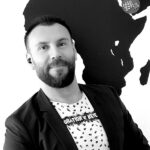 Design Manager
ALI ALKHATIB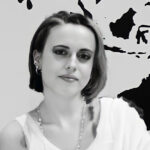 Strategic Relations Manager
RITA A.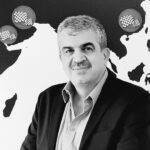 Marketing Director
FADI AS'AD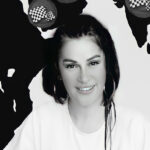 Senior Copywriter
BILLOUR H.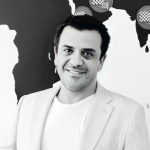 Strategic Alliances Director
MOHANNAD SHAMI

Our core concept
Everything we do is based on one important idea –

making business better.

We believe the key to making business better for our clients is creating brilliant experiences for their customers, users and audiences across every touchpoint of their brand.
Our working environment and methodologies allow us to create solutions, strategies, media and assets that can be practically executed without unlimited budgets or unrealistic plans.