the POWER
that MATTERS
Monaco Media doesn't believe in compromise. You, your brand and your customers deserve the very best, and that's why we pour our love, dedication and expertise into every step of your business growth.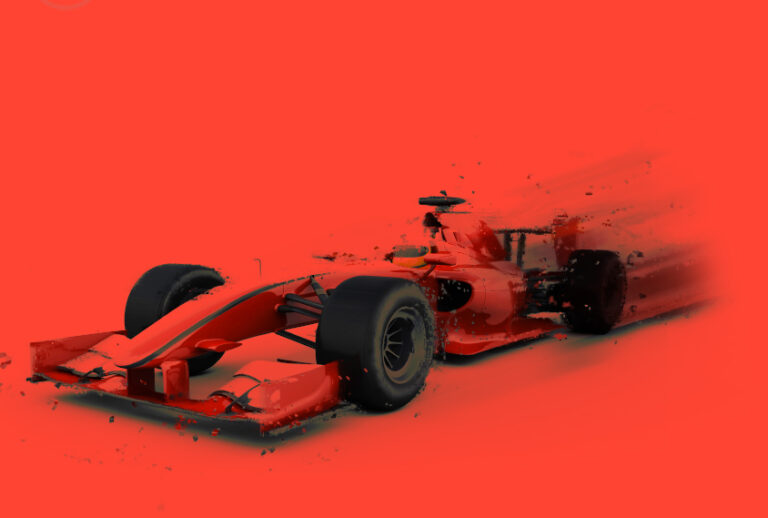 QUALITY IS NEVER COMPROMISED
We make quality things, we give quality advice and we only hire quality people. We don't believe that one-size-fits-all, so we don't use off-the-shelf or templated solutions. We tailor everything specifically for our clients and we focus on delivering high-quality outcomes.

We believe in
sharing our expertise.
Our dedicated team is bursting with talent, experience, and passion for what we do, and we're committed to delivering the very best for your brand.